Discussion Starter
·
#1
·
We picked up our brand new Brilliant Black A1 last week and were quite disappointed on close inspection by the standard of preparation of the paintwork. The dealers had applied LifeShine but this seemed to have only 'sealed-in' scratches and marks caused through transit and by the dealer preparation.
Having lost confidence in the dealer I approached some professionals - Clean Detail of Branton, near Doncaster. Nick and Matt worked on the car for over 6 hours, removing the LifeShine, removing the scratches and re-applying LifeShine and wax! These boys know their stuff and we now have the car we wanted from Audi! If we ever buy another brand new car I am going to tell the dealers to leave the plastic on and take it straight to these boys!
Nick explains what they did:
Here we have a brand new (collected on the 24th) Audi A1 new car detail. The car was inspected on the day of collection. Not a bad prep for a dealership but fair few marks for a new car. Before we got it, Autoglym LifeShine was already applied so all marks were sealed into the paint.
So, here is what we did!
Here is the car when it arrived.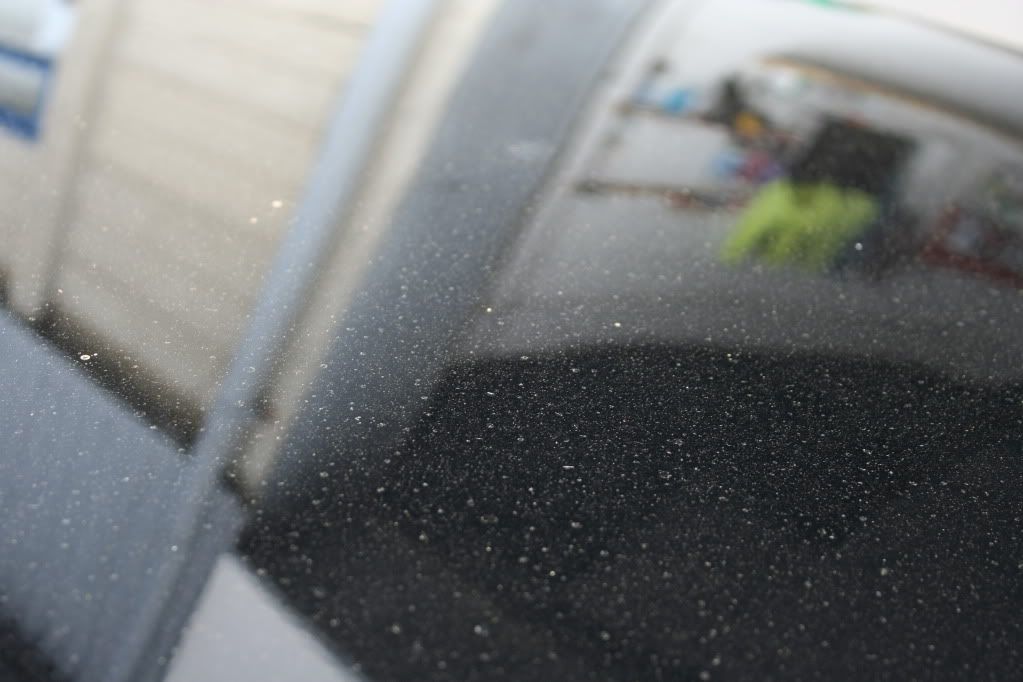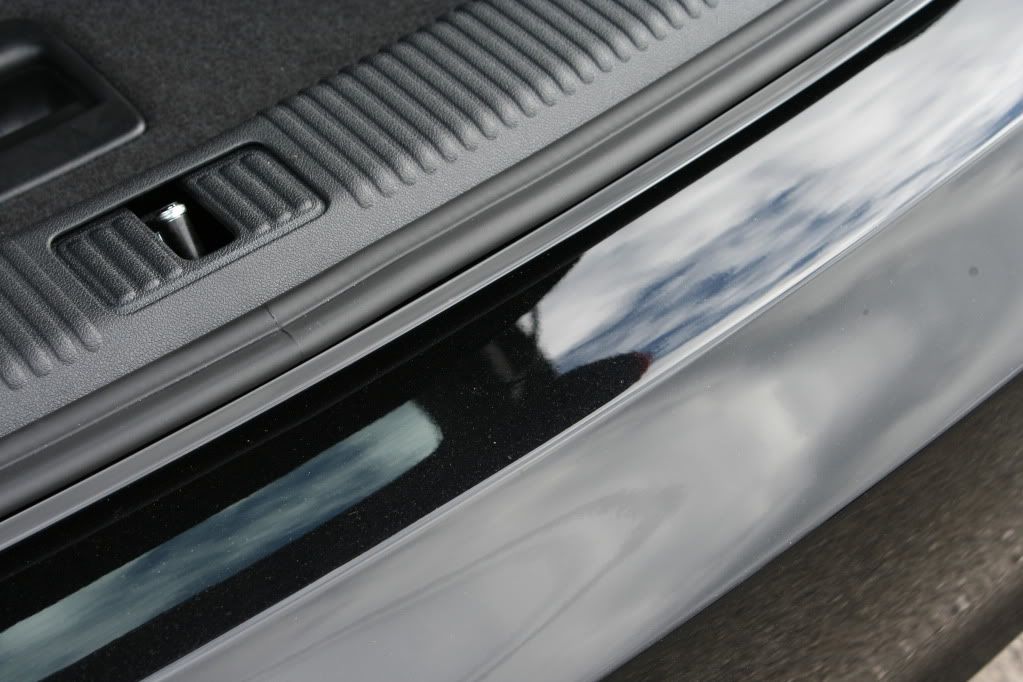 First, the car foamed using ValetPro PH neutral snow foam. While this was left to soak we cleaned the wheels with ValetPro billberry and a cleanmitts detailing brush.
Again, car was jetwashed off and washed using 2bm and chemical guys Citrus wash & gloss and 2x CleanMitts buckets & dollys. Car was then dryed using 2x CleanMitts large drying towels and Meguiars last touch as a drying aid.
We then clayed the car using a DoDo Clay & Born slippy lube.
We then inspected the paint work. Not bad paint readings and some parts of the car had hardly any marks. We started correcting using 3M pad & compound comp's.
For a brand new car, you'd hope to expect no massive improvements in the paint. Give or take. But here are some 50/50 shots we got while working on the car.....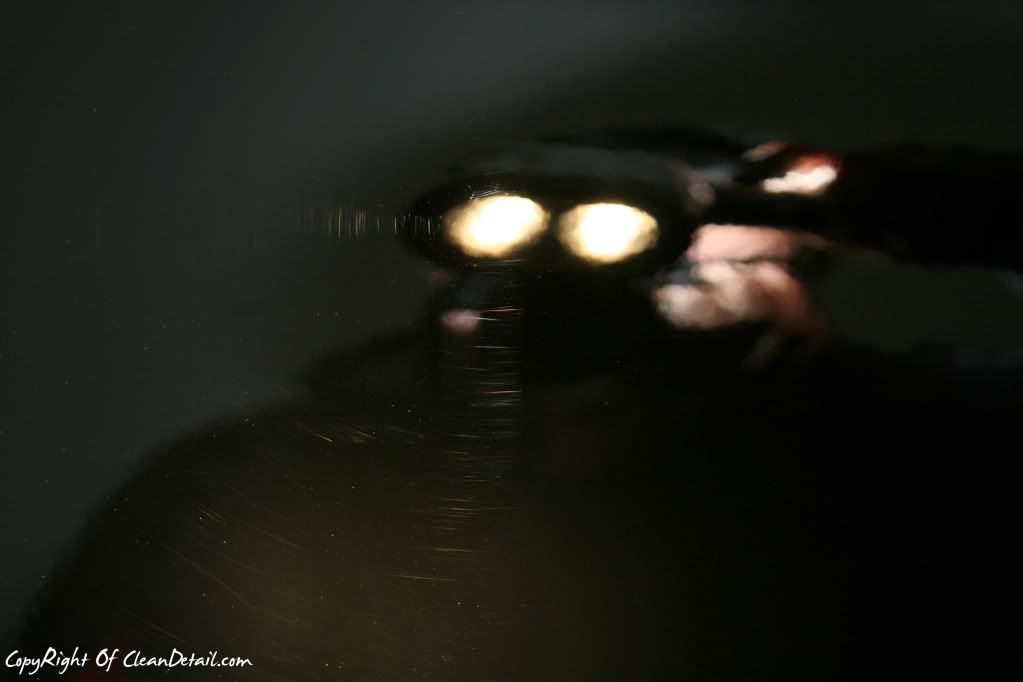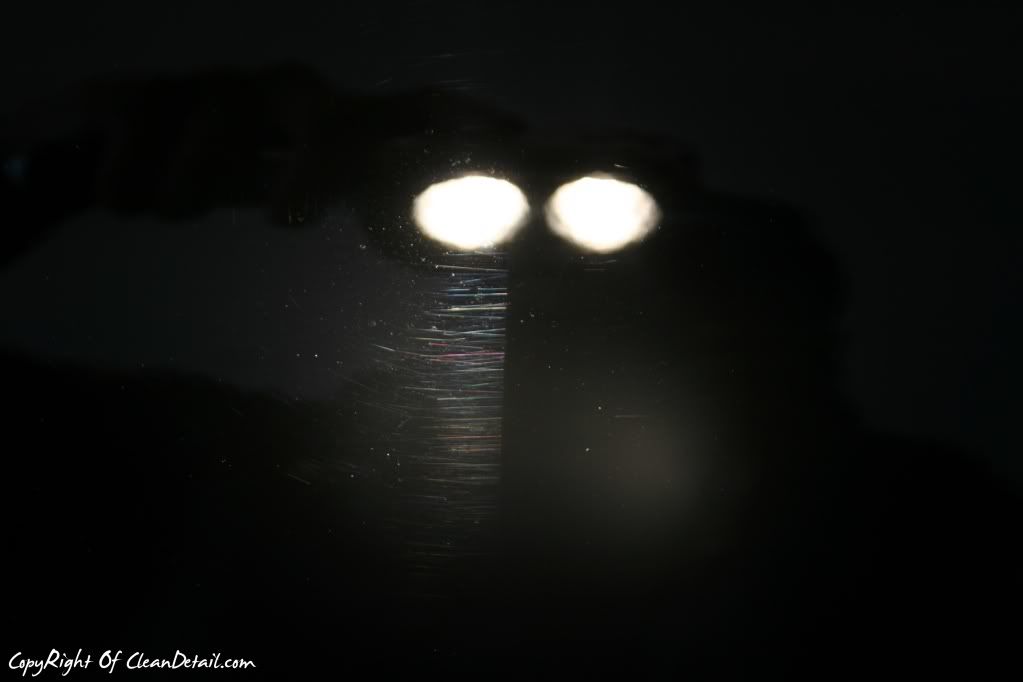 Onced corrected, we sealed using Autoglym Lifeshine so the warranty was still on the car, seen as it had been paid for. After been left for an hour to cure, we applied a layer of the new DoDo Juice Supernatural Hybrid. Been the first time we used it i was very impressed! Not a massive fan of the normal supernatural but this has restored my faith.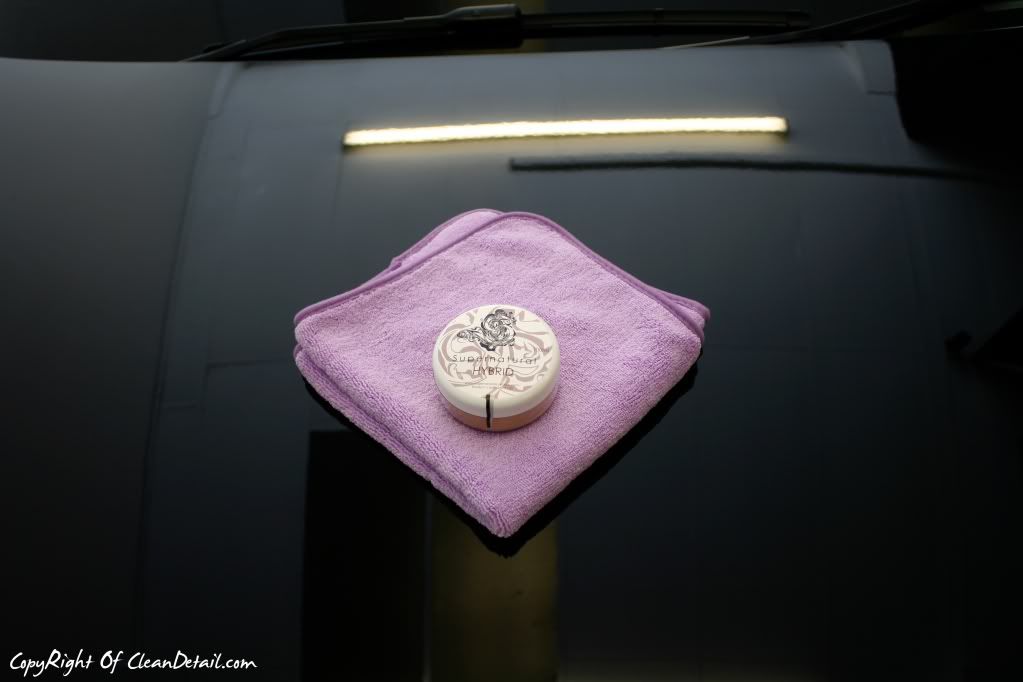 Poorboys Wheel sealent was applied to the wheels along with Meguiars Endurance tyre gel.
While this was been left to cure, we did a quick once over in the inside, Was not quoted for but we cant have customers driving away with an interior were not happy with.
Here are the finished shots! Managed to get these before the heavens opened.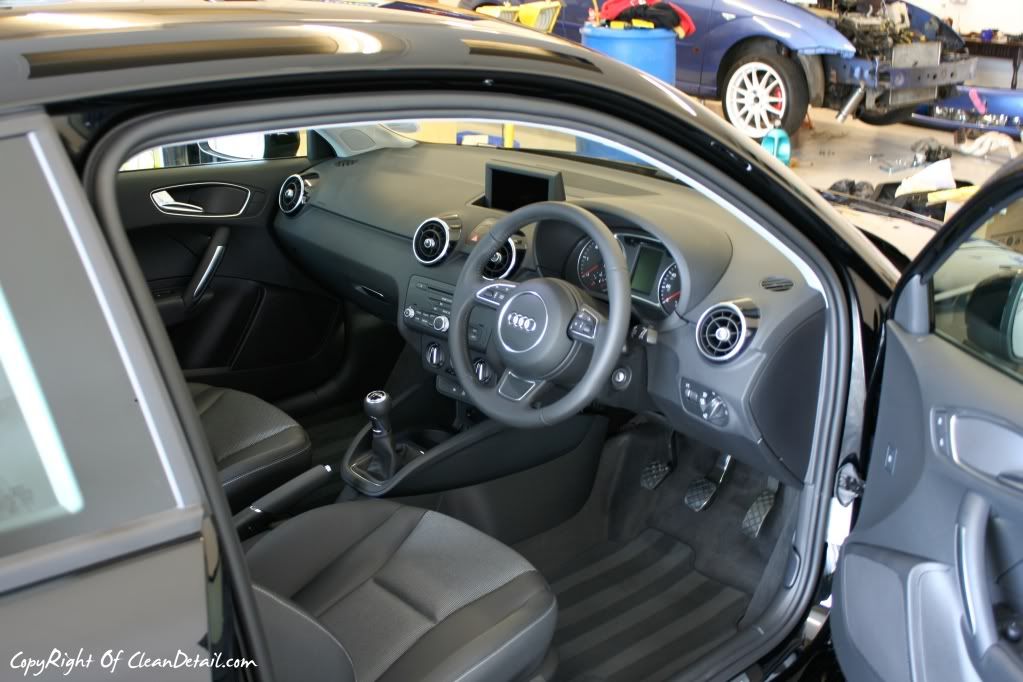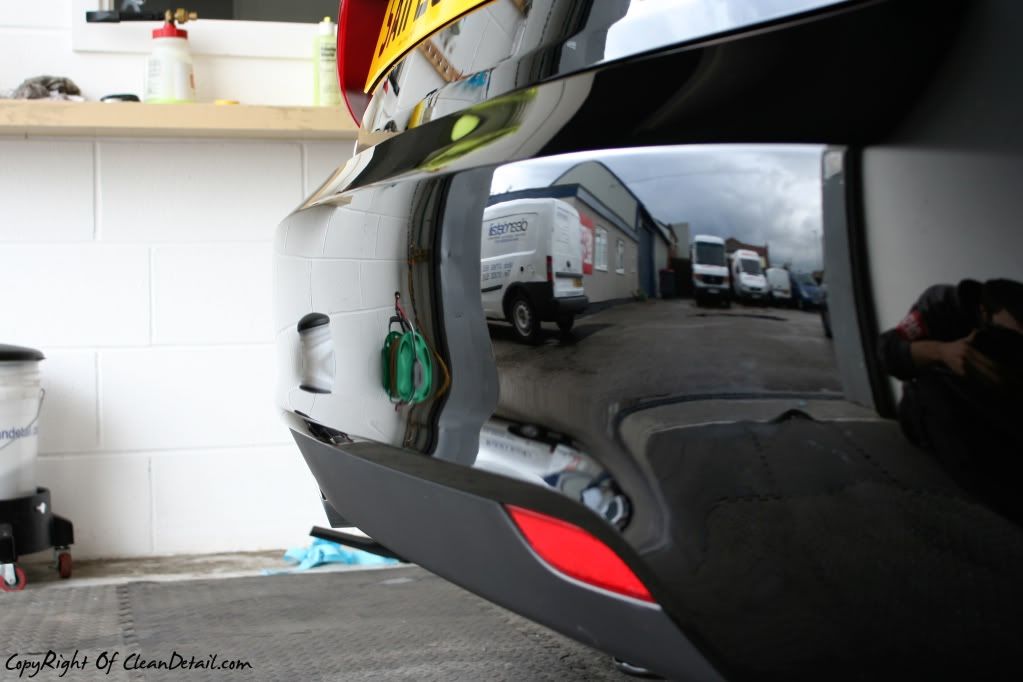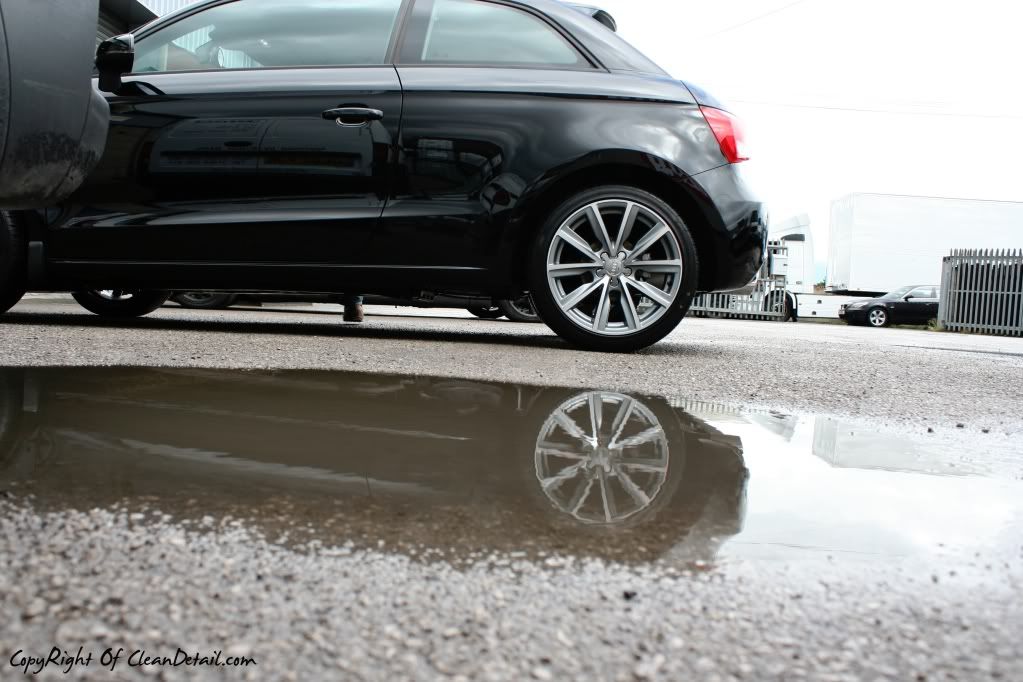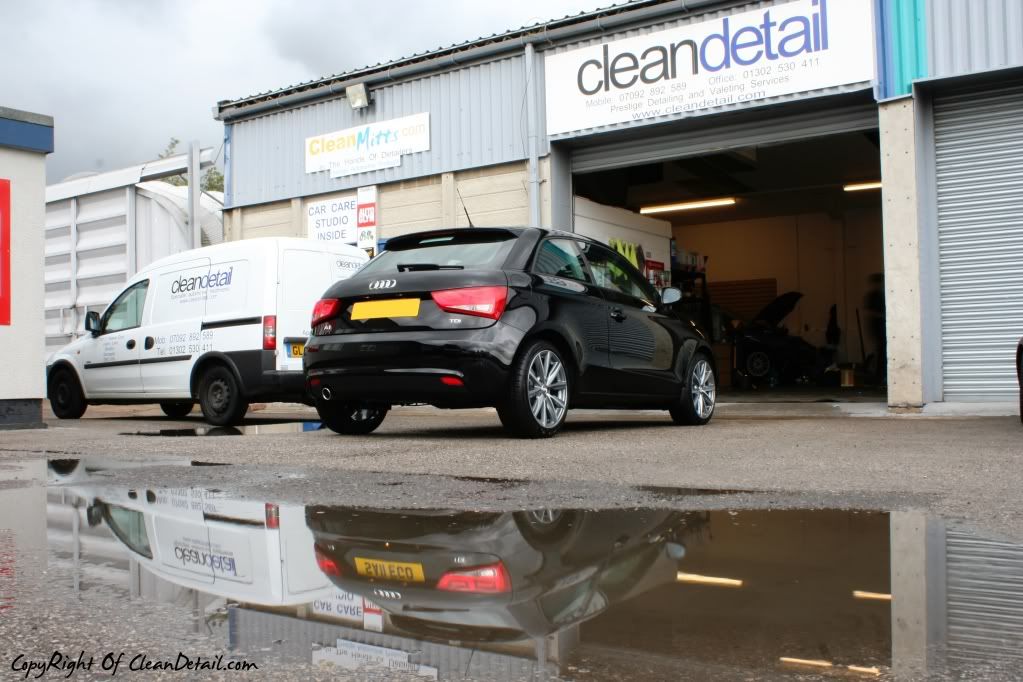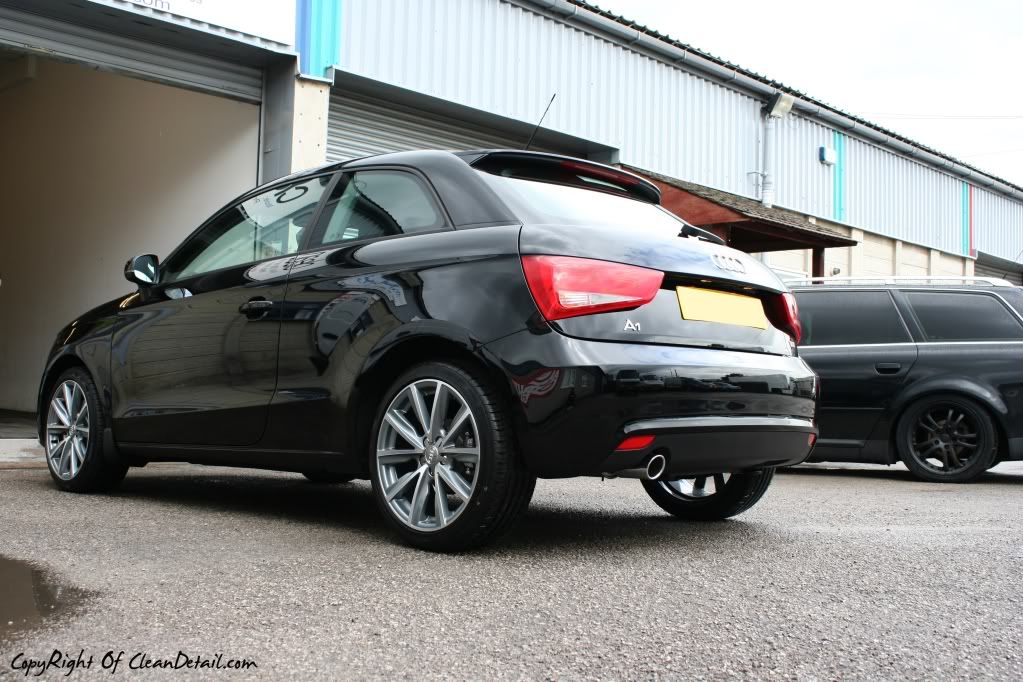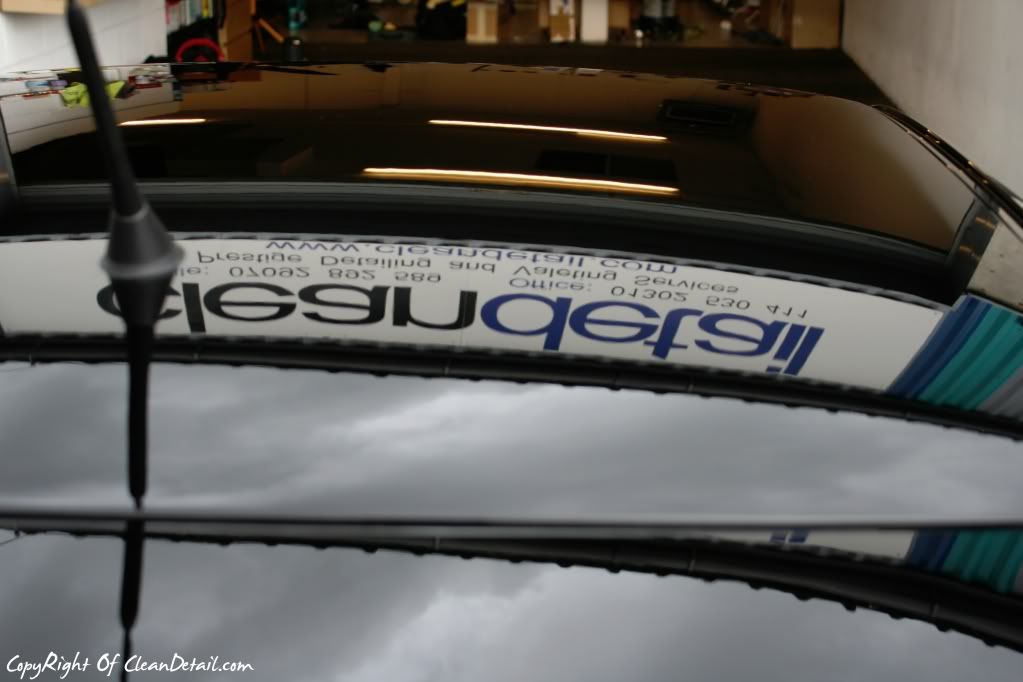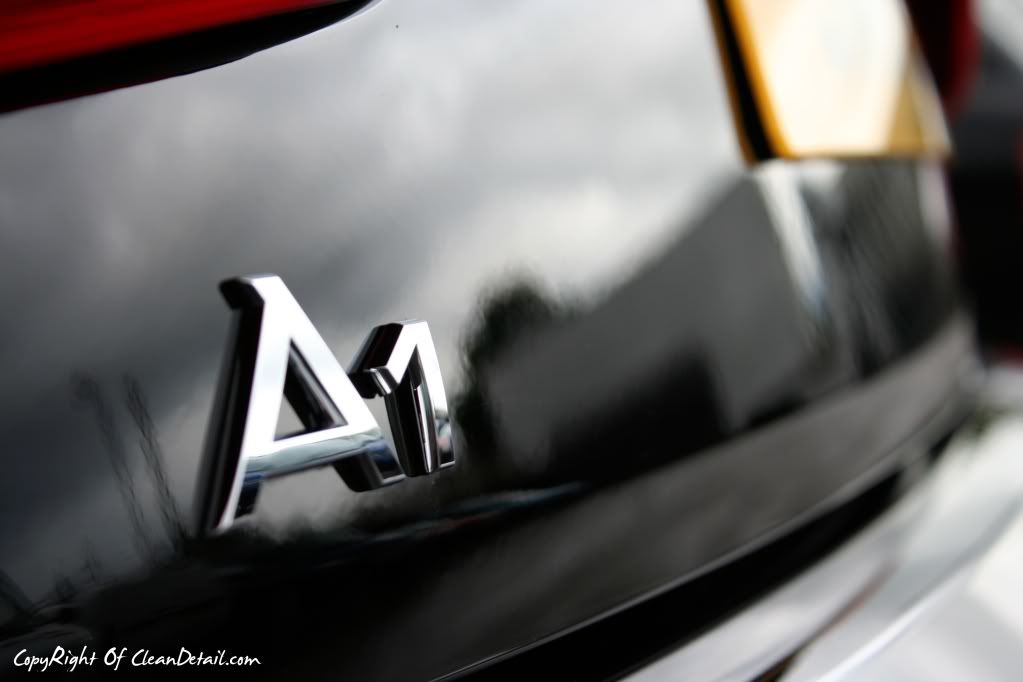 And, literally when the customer got in the car to leave. It hammered it down. Just in time for some cracking beading porn!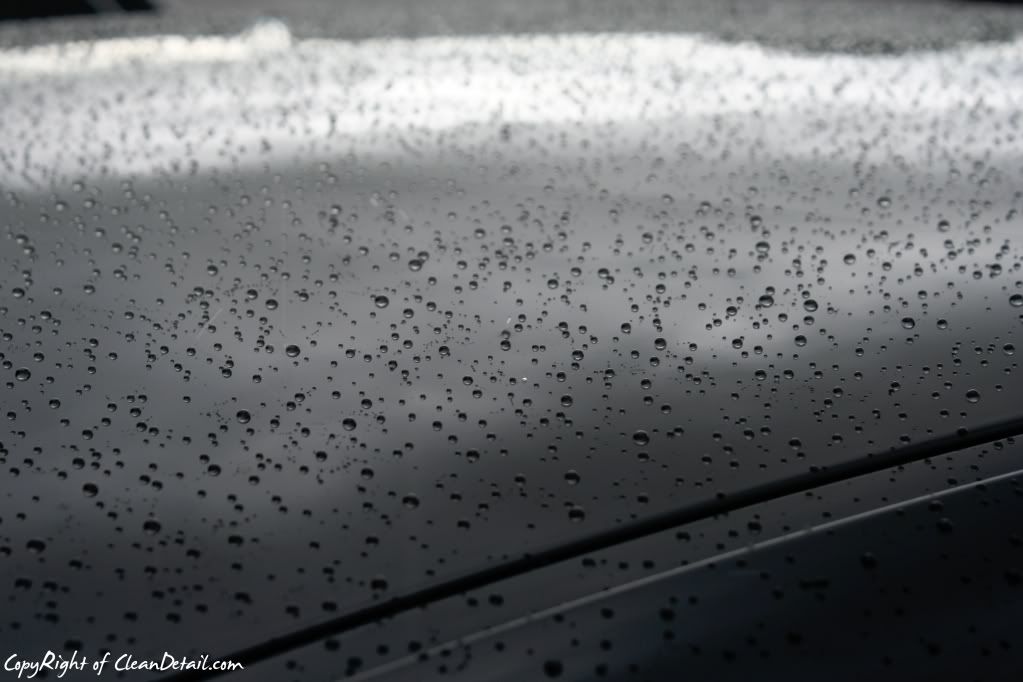 We did not get many photos due to it been a quick turn around. But tried to get the ones that mattered.
Thanks for reading!