Discussion Starter
·
#1
·
Retro fit an armrest.
The good news is that this is not at all difficult, nor time consuming and does not need any special tools other than a couple of torx sockets.
Tools required:-
T20 socket or screw driver
T30 socket
Extension bar and ratchet
13mm spanner
Parts list:-
A8X0 864 245 FH 4 Armrest lid cloth (or A8X0 864 245 AT29 Armrest lid leatherette)
A8X0 864 207 6P S Armrest
A8X0 864 279 6P S Trim panel-Left
A8X0 864 280 6P S Trim panel-Right
A8X0 864 376 6P S Trim panel-Rear
A8X0 864 819 Seal
A8X0 863 416A Insert
A8X0 864 283 A Mounting
AN 907 988 05 Nut
AN 910 113 01 Screw (pack of 4)
Start by sliding both seats as far forward as possible, I found my drivers seat need lowering before it would go fully forward and it didn't want to stay folded, but the sun visor can be folded down to hold it in place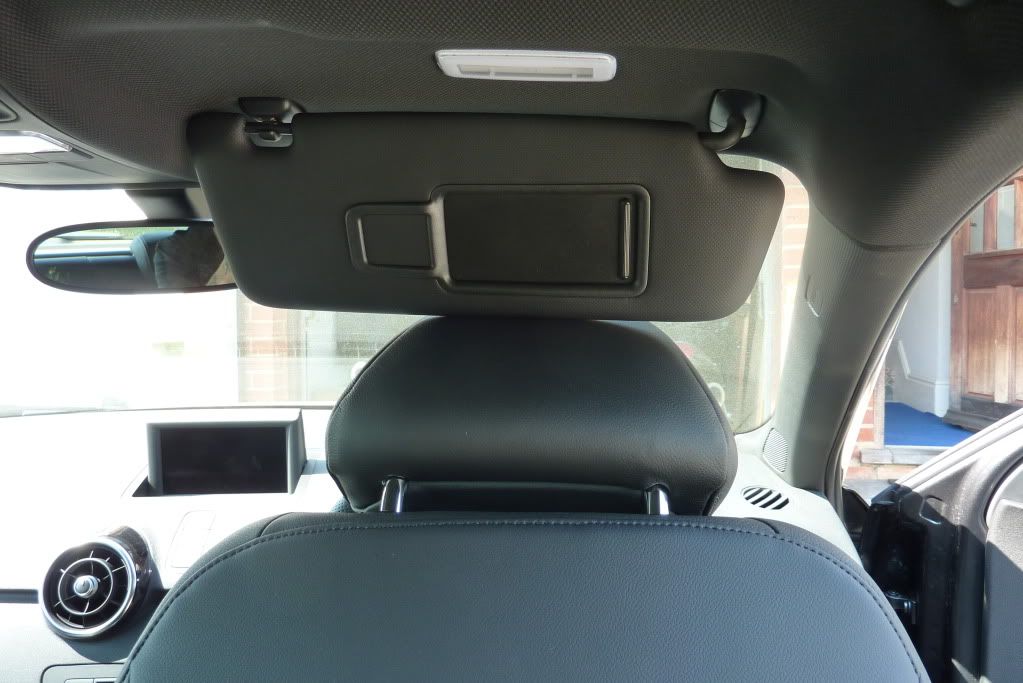 Here's where it all goes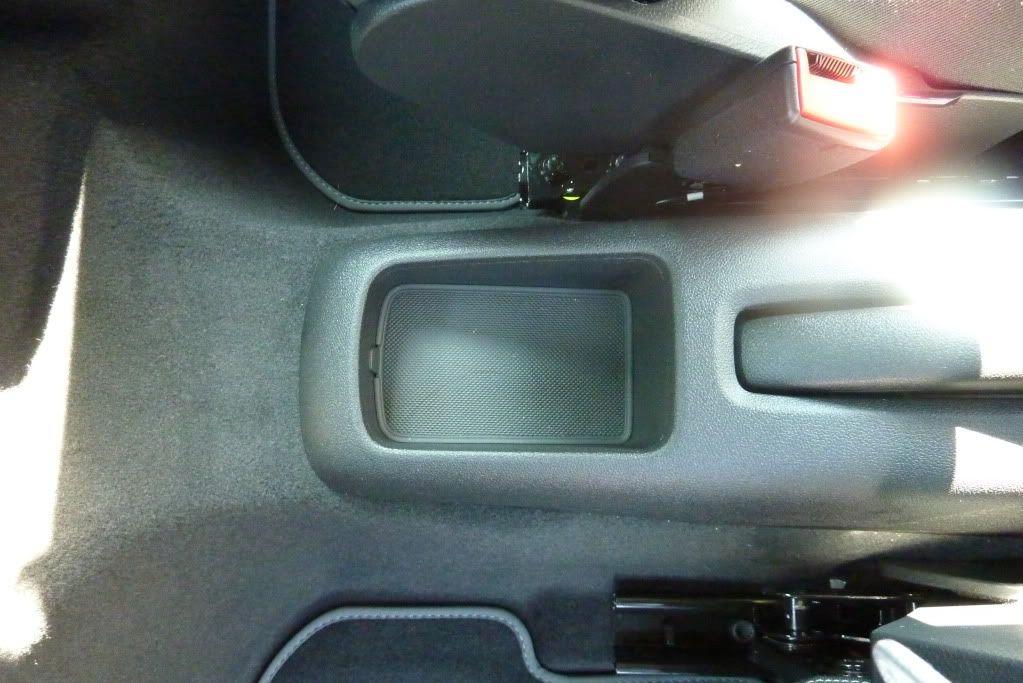 Unscrew the T20 screw to release the centre trim
Bracket and fixing screws, the legs project towards the front
Not wishing to strip down the front section of the centre console, if it is wedged up at the back by 70mm the bracket can be slipped under: Please note this did not put undue pressure on the centre trim, but was done on a warm day, it may not be the same on older plastics in the middle of winter
The fixing holes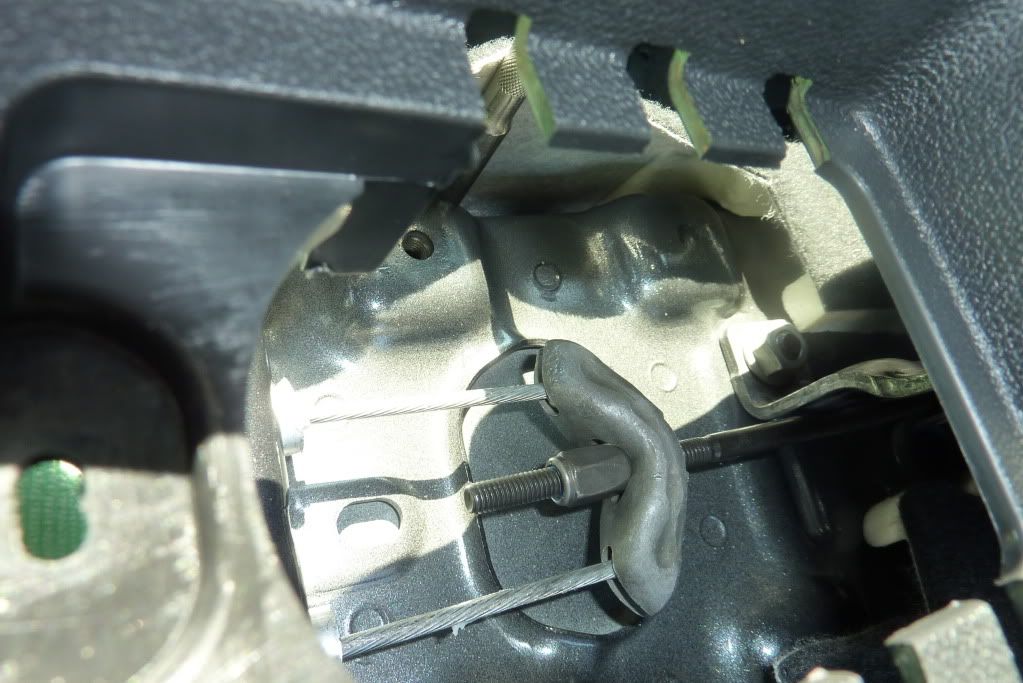 With the bracket in place, screws inserted and wedge removed, lift the trim and push to one side for access to tighten the securing screws.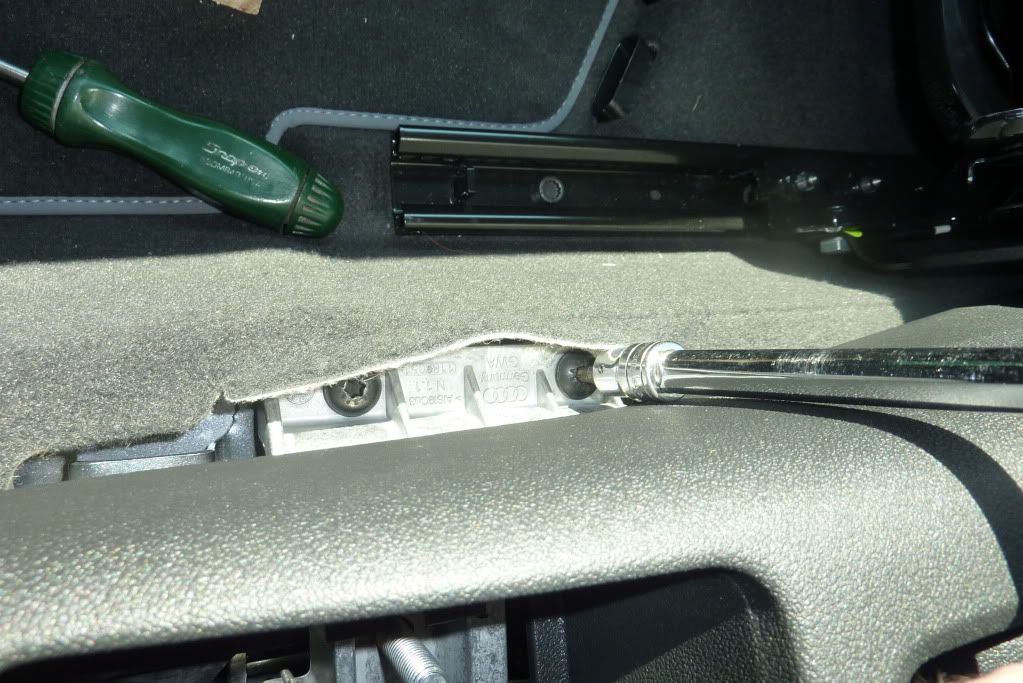 Bracket all installed, pat yourself on the back as you are nearly finished!!!
Right hand trim
Positioned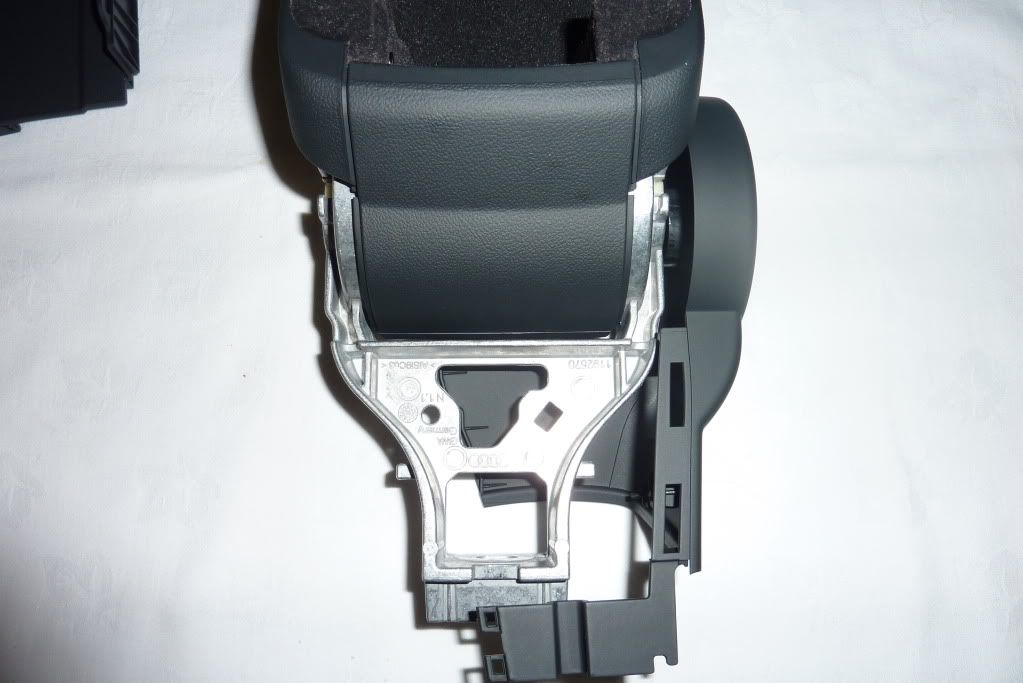 Installed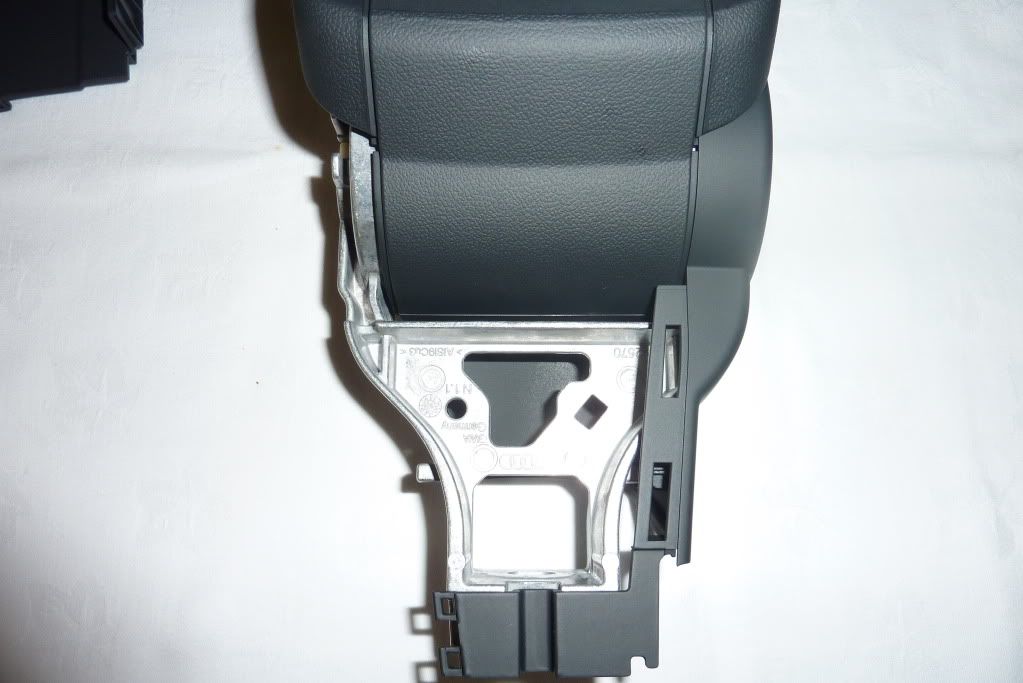 Left hand trim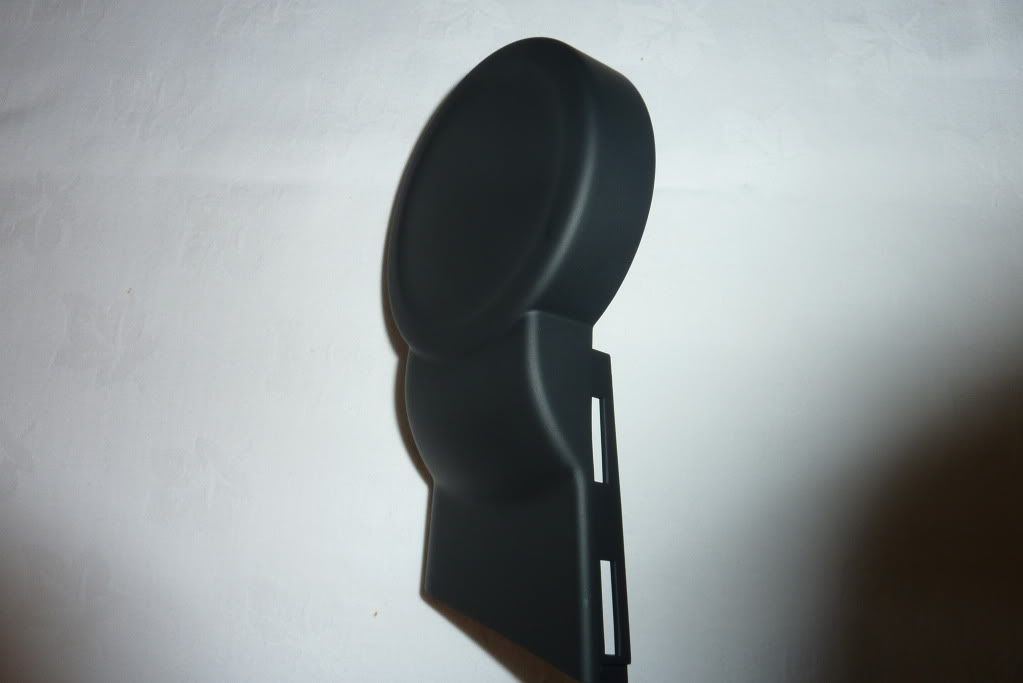 Positioned
Ensure alignment of these lugs before pushing fully home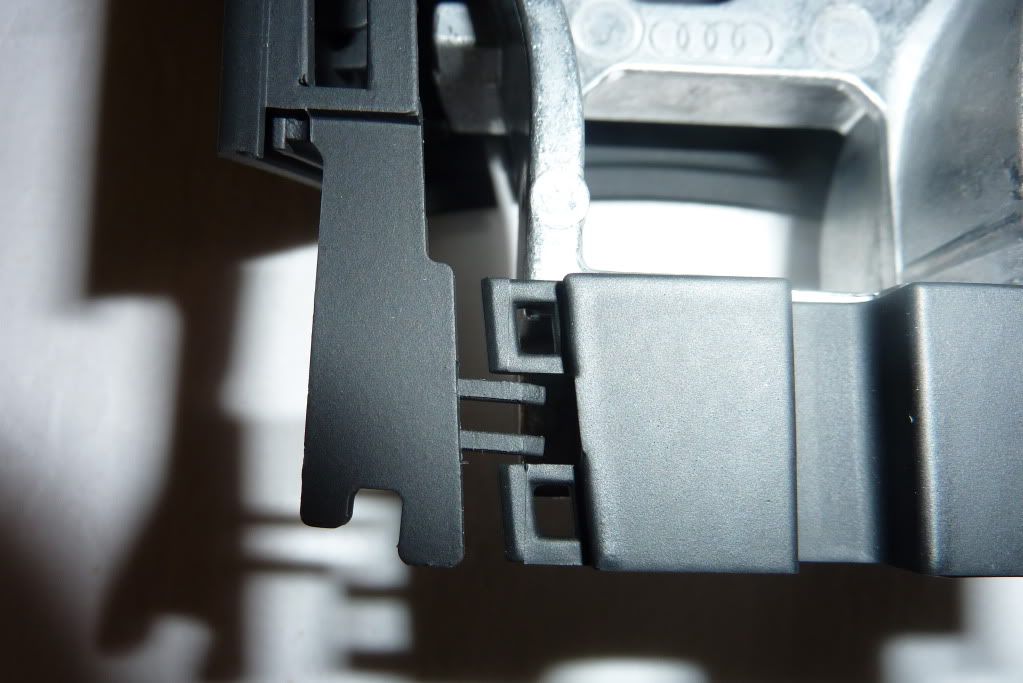 And again here, the groove at the top is where the gasket sits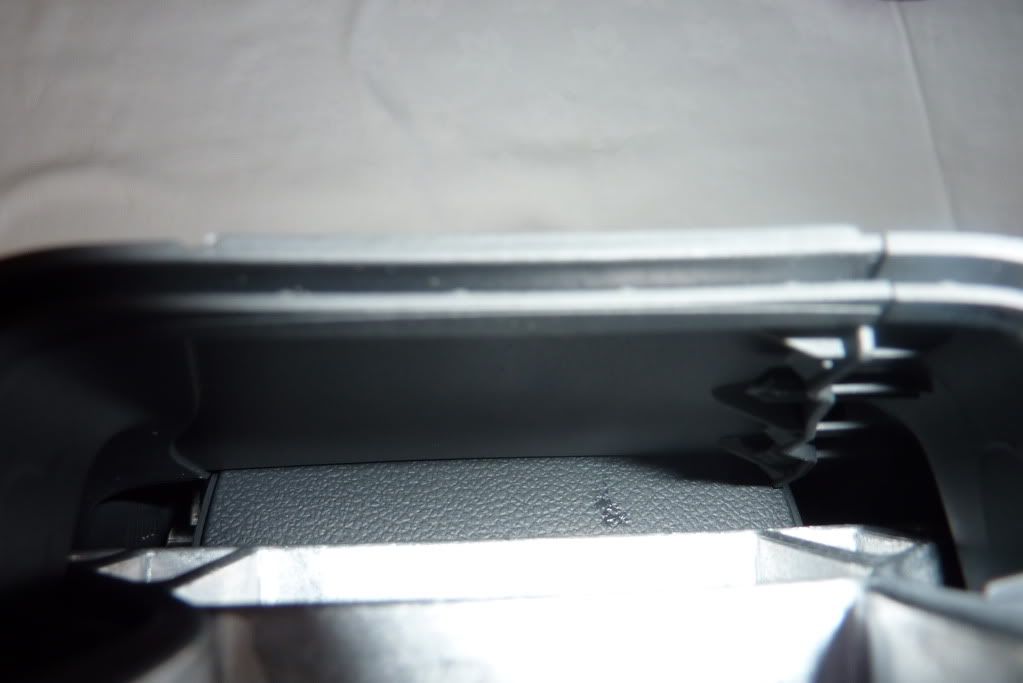 Installed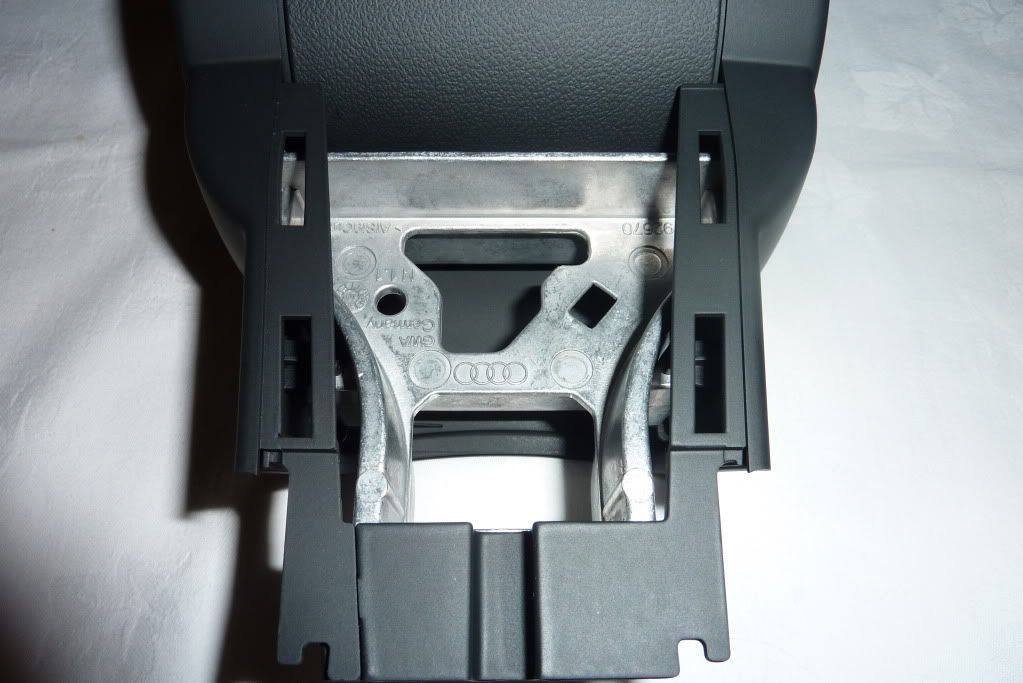 Gasket partly installed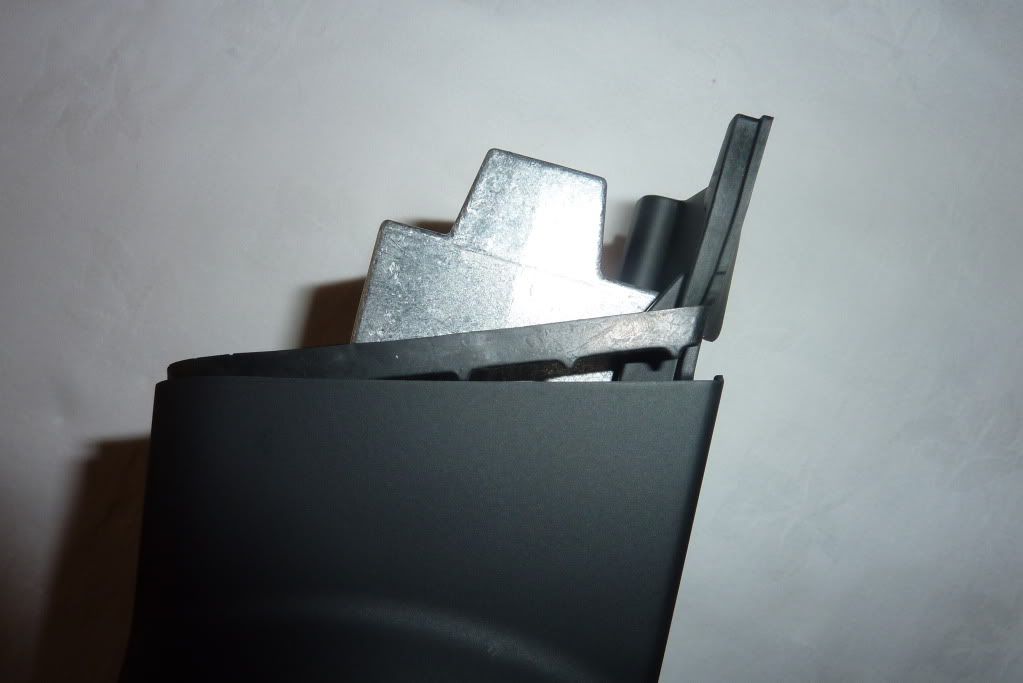 Now fully pushed home
Position onto the bracket, and tighten the nut (13mm spanner)
Note: the hole in the armrest is slotted and allows for a little sideways adjustment, before fully tightening the nut, ensure when folded down that the armrest has an equal distance to each seat
When fitting the rear cover, drop it down onto the lugs whilst tilted slightly backwards, then push forward guiding the lugs into the securing holes
Rear trim in place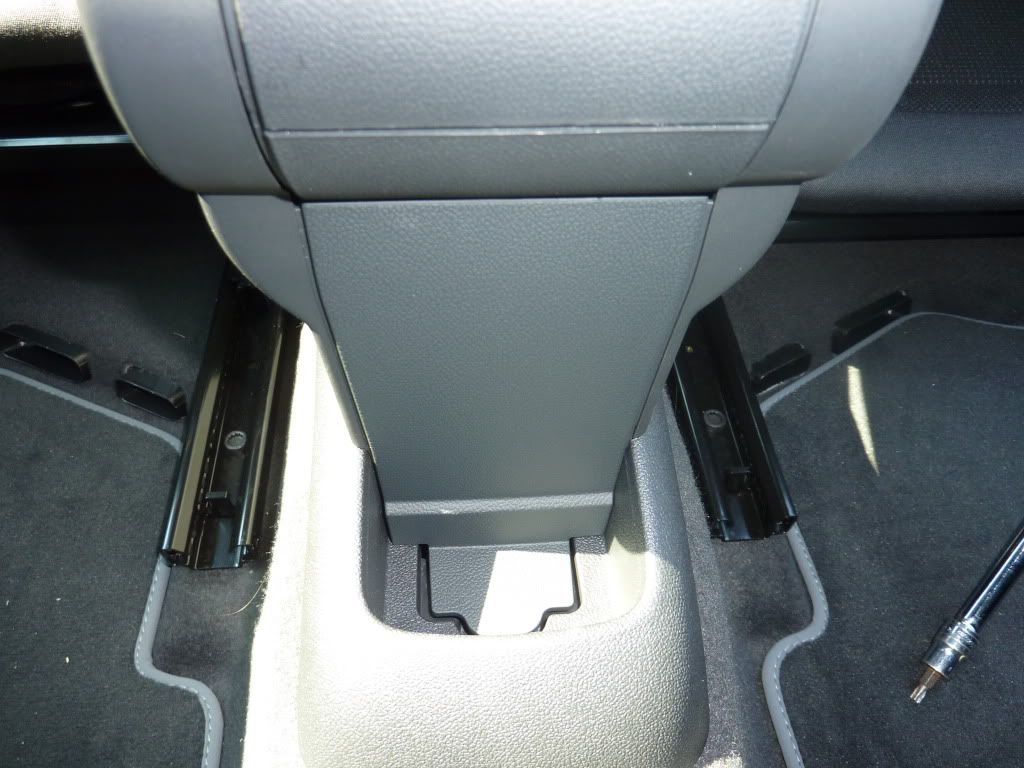 Just the bottom mat to install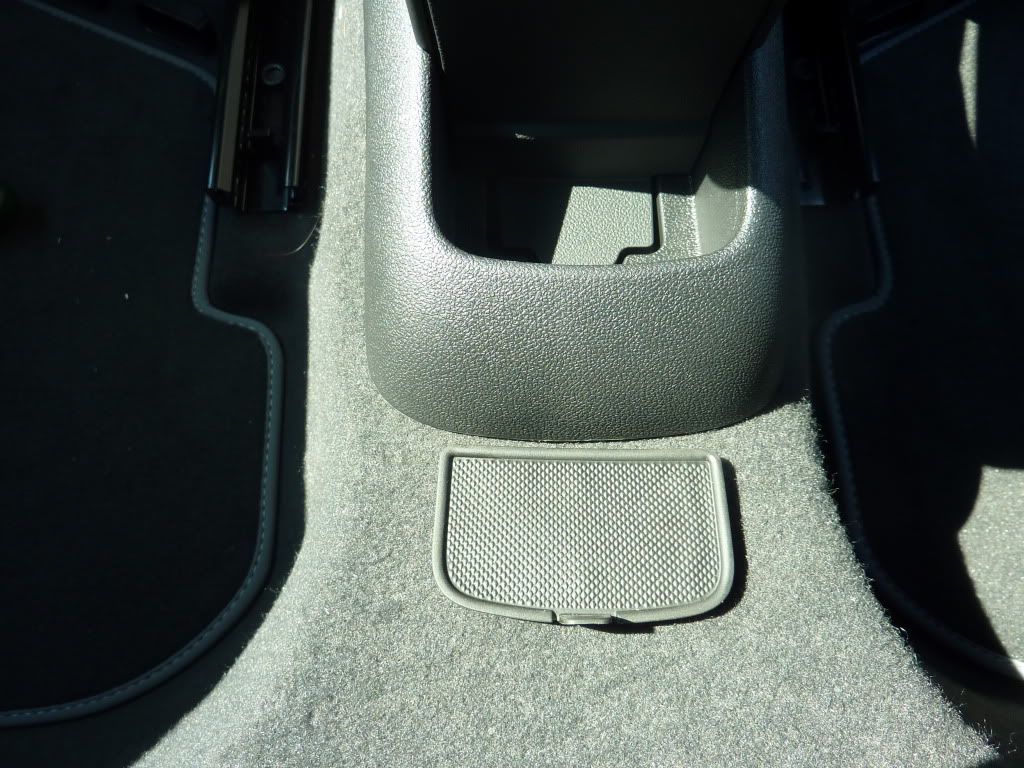 Job done, just the pad to fit
A big thank you to father ted for his technique to install the pad, and for the following photo, locate one side of the pegs into their respective holes in the main body, the other side follows with a gentle twisting motion.
I opted for the cloth pad as I wanted it finished in leather, here it is back from the trimmers
And finally installed