Ive had a quick search and couldn't find anything relevant, i thought it would be interesting to find out what other cars you guys own.
I'll start.
I have a Mazda mx5 (for sale at the moment), started out as a bit of a project for me but now we need the room for the A1 that should arrive soon.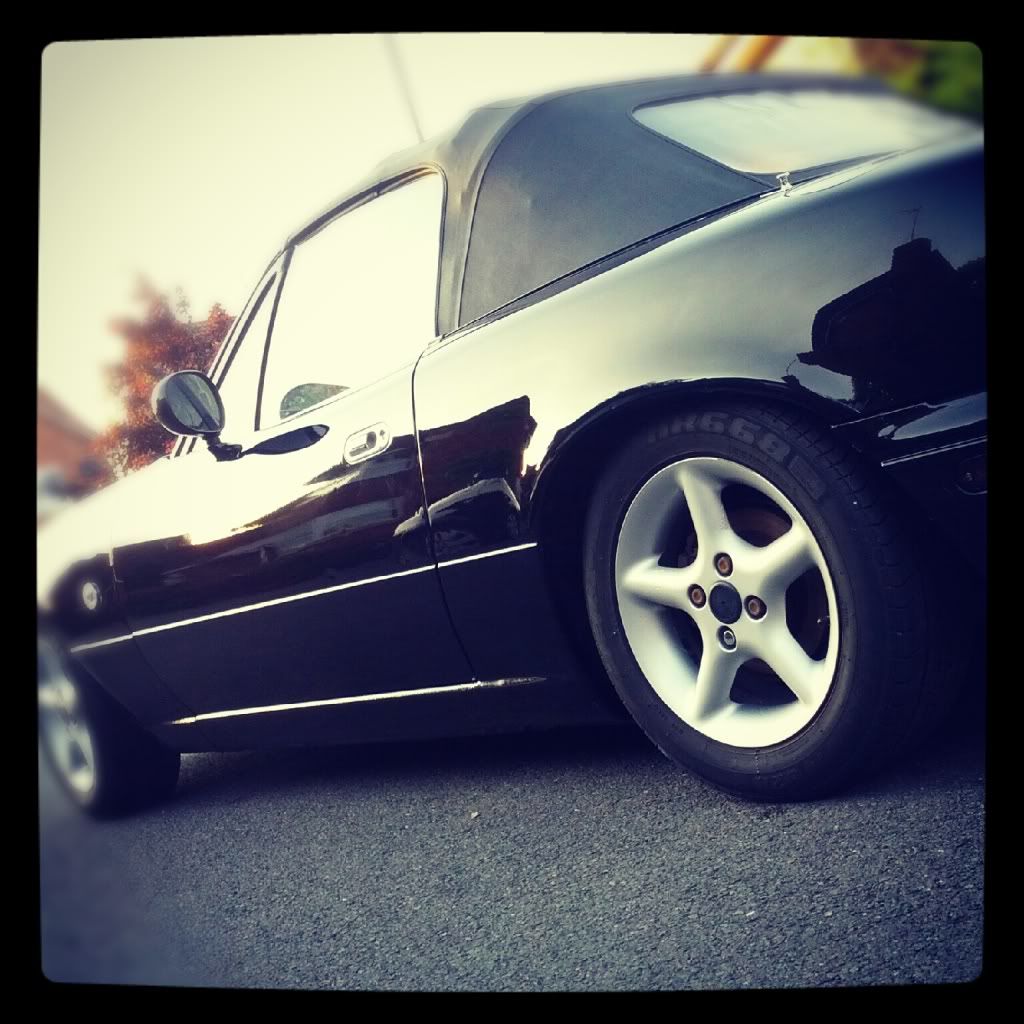 And I had this for a while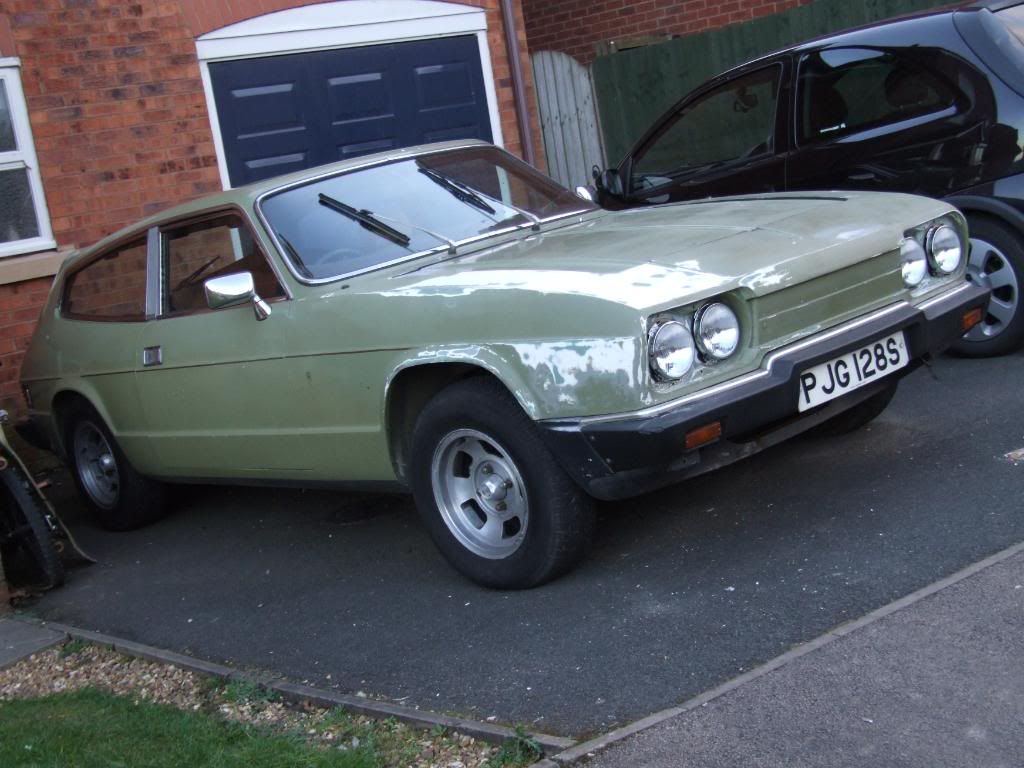 Then I changed it for this one, my current daily.
So... What you got?